It's that time of the year when crocheter, knitters and other crafters are in a hurry to finish holiday gift items. Won't it be great if you could make your crochet and knit items in the company of other makers? Oh! How I love the community.
About The Event
The fasten off yal along is an independent stitch along event for crocheters and knitters. There will be designers and makers in the event. Since many makers are in a hurry to finish holiday gift items, it is a great event to stitch along with other makers.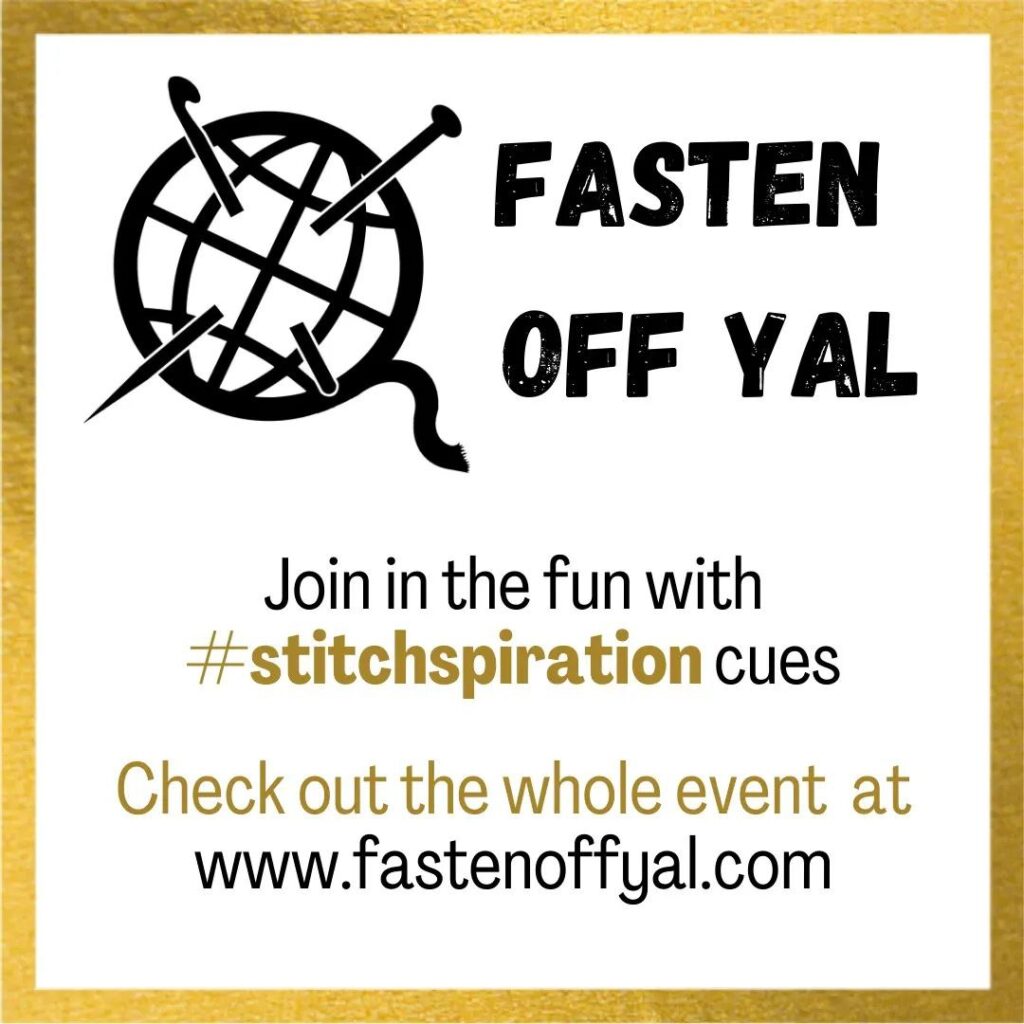 It is an off-Ravelry event due to the Ravelry accessibility issue. In the fasten off yal along 2022, there are 109 designers both crocheters and knitters, 3500 discounted patterns to choose from and a whole lots of other makers are participating in the event.
The discount start on 25th November 2022 and ends on the 8th of December 2022. However, the fasten off yal along event continues until the 31st of December 2022. There will be lot of fun activities and games, participants also stand chances to win prizes!
How To Join The Fasten Off Yal Along Event
You can join the event via the discord server here or follow the fasten off yal on instagram here or Twitter here. You can read more about the event by visiting the website here.
Discount Eligible Patterns
You can search and shop any of the 3500 discount eligible patterns here. The coupon code for the event is FO2022.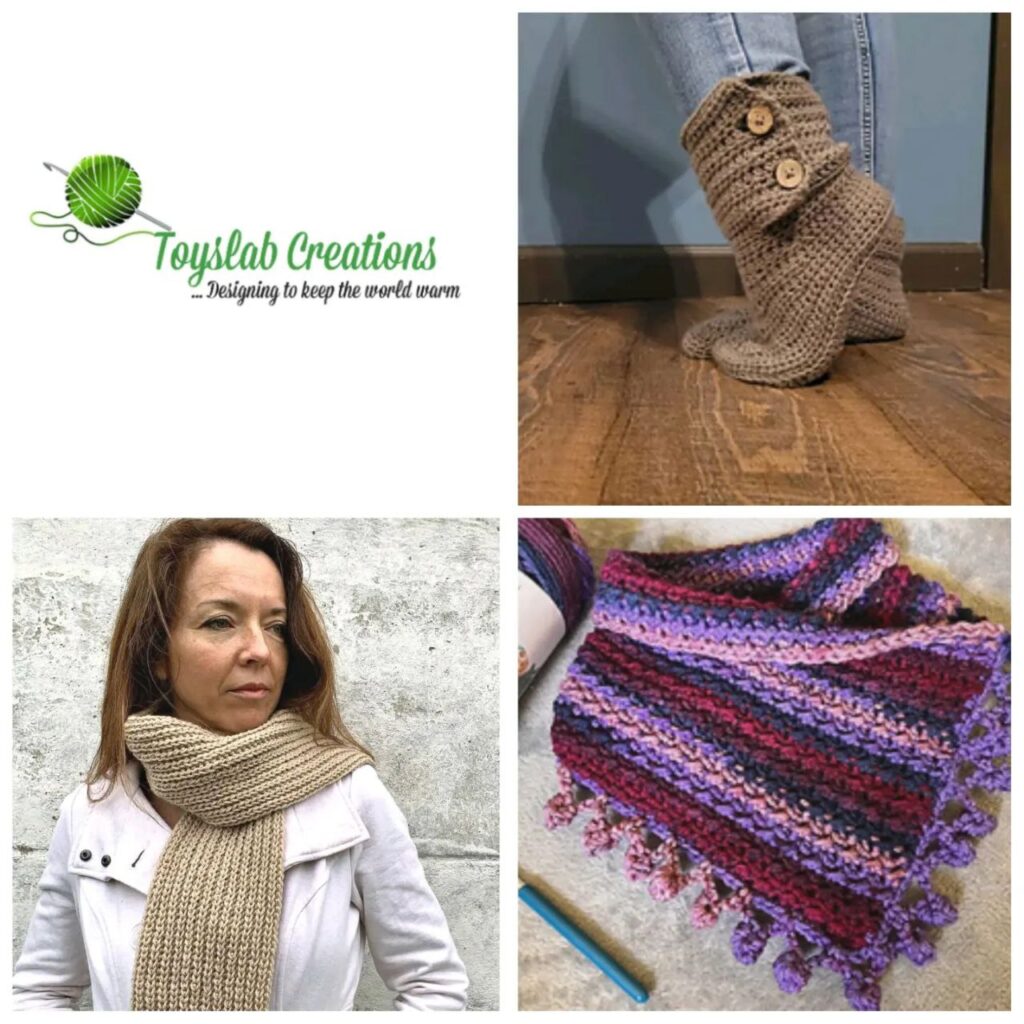 You can shop any of my own 78 discount eligible patterns here or just visit my Ravelry or Etsy shop and purchase any pattern(s) of your choice using the coupon code: FO2022 at checkout to get the 25% discount.
I hope you join in and enjoy the community, games and activities.
Happy Crocheting.